We Treat Your Home Like Our Own
Midwest Construction & Remodeling understands the unique needs of homeowners in the Twin Cities area. We take pride in delivering a first-class experience, from initial contact to project completion. Clients can expect exceptional customer service and unbeatable workmanship backed by decades of experience.
Home remodeling projects can be disruptive and stressful, so we're here to take the burden off your hands. We'll handle all the details, including permits, debris removal, and insurance company coordination. Our team works hard to ensure a painless remodeling experience with minimal stress and disruption to your daily life.
For every project, we guarantee a thorough job done right the first time, using only top-quality materials and the latest techniques to deliver superior results. With Midwest Construction & Remodeling, you can rest assured that your home remodel or storm damage repair project is done efficiently and to the proper specifications.
"From Concept to Creation!"
Your exterior is your home's first line of defense. Whether it be storm, hail, sunlight, wind, or rain, life happens, and choosing the right roofing and exterior remodeling company can be stressful.
Midwest Construction and Remodeling is from the community and for the community, locally owned in Plymouth Minnesota. With our roots here, we want lasting and meaningful relationships with our community.
Whether you have filed an insurance claim, looking to repair structural damage or improper installation, emergency repairs, or soon selling your home, we will make this headache-free, on time, and within budget.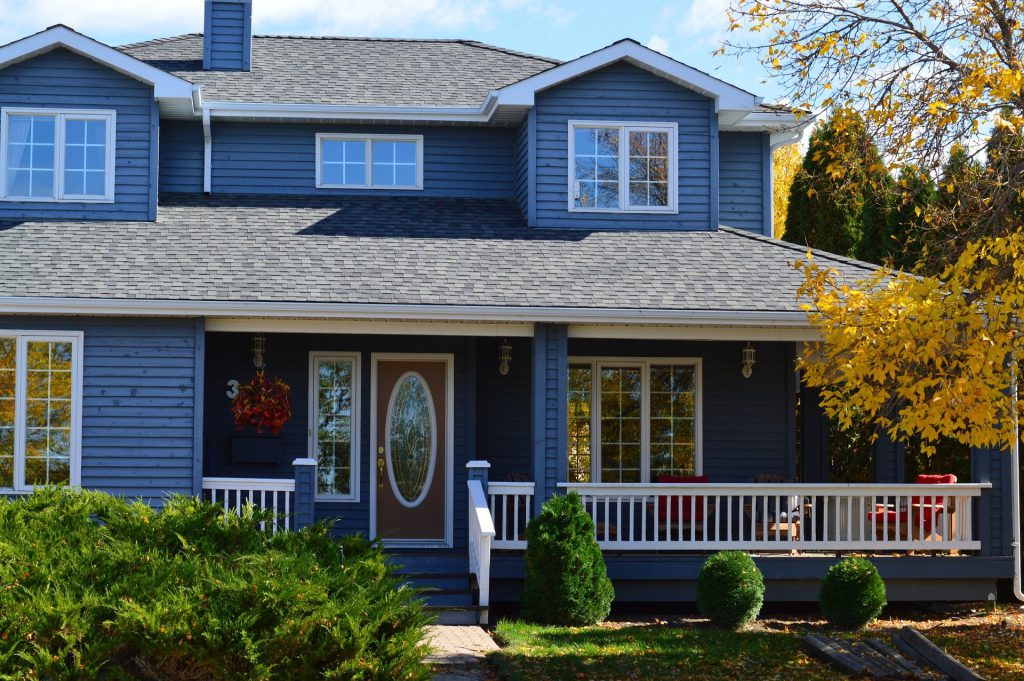 ---
Words From Our Happy Clients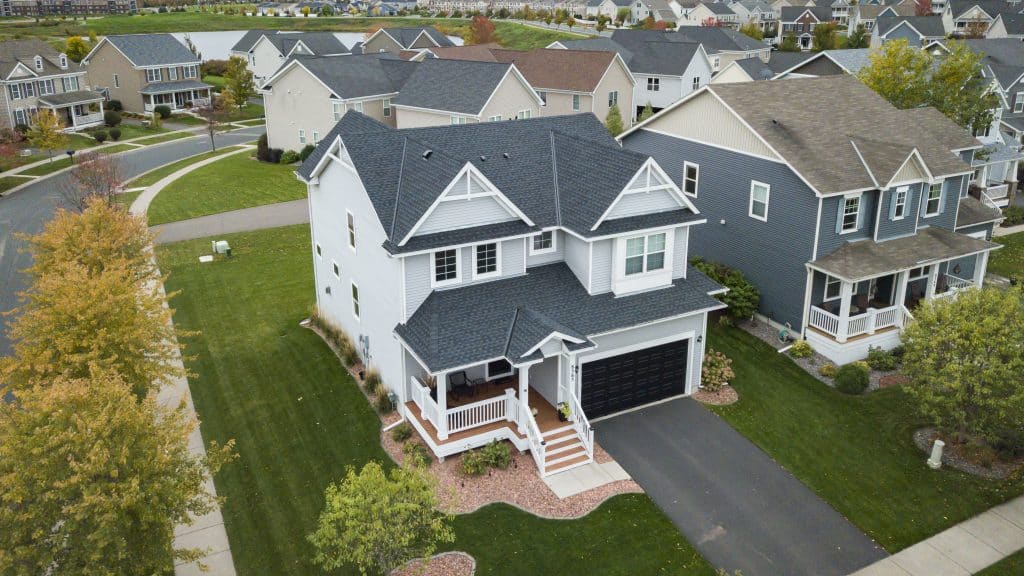 "Midwest Construction & Remodeling did an amazing job on my roof / house repair. They worked diligently with my non-cooperative insurance company to get everything approved. When others would have given up, they pressed on and did not, always assuring me along the way."…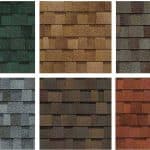 Stefanie S
Maple Grove, MN
"Midwest Construction and Remodeling has exceeded all my expectations. They handled our complete roof and gutter replacement job expertly and professionally."…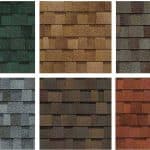 Jacqueline D,
Shorewood, MN