Weather any storm with storm damage restoration services from Midwest Construction and Remodeling.
If a storm damaged your home, turn to the Midwest Construction and Remodeling team for immediate assistance. Weather damage from any natural disaster, be it a tornado, blizzard, or flood, can severely impact your property and your life.
No matter what kind of weather has affected your home, our storm repair contractors in Minnesota will be by your side to provide the repairs you need.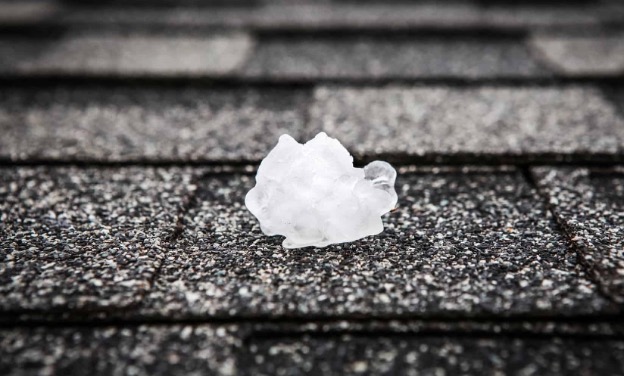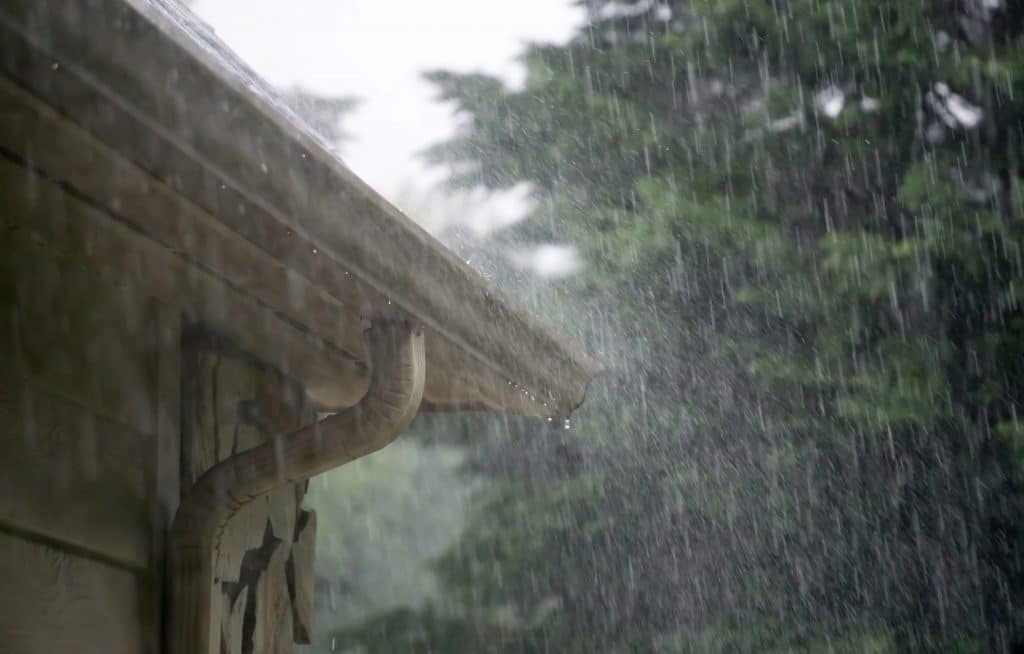 Types of Damage We Repair
We specialize in a range of storm-damage repair services, including:
Roofing Damage/Replacement: Includes an in-depth storm damage assessment, temporary repairs, and permanent storm-proofing.
Structural Damage: We assess damage to your home's framing, foundations, and other structural components and then offer repair options.
Gutter/Siding Damage: Replace damaged siding and gutters to prevent water infiltration. You'll enjoy storm protection and enhanced curb appeal.
Interior Damage: Take care of storm-related water damage, including mold build-up and paint discoloration.
Does Insurance Cover Storm Damage Restoration?
Home insurance policies generally cover storm damage, but not always. You may need to purchase additional coverage for certain types of damage, such as those caused by floods. Always review your policy to ensure it matches the risks in your area.
As Minnesota's trusted storm damage contractors, we know how to navigate insurance claims. Our team will help you get the necessary coverage and document repairs properly so your claims are processed efficiently.
Why Choose Midwest Reconstruction & Remodeling?
Storm damage can leave you without a home and stacked with bills. Midwest Reconstruction & Remodeling responds to urgent repair needs, ensuring homeowners can quickly move back to their property. We offer affordable storm damage repair services and will work with your insurance company to ensure you receive the coverage you're entitled to.
Did a storm tear through your city
Follow the steps below to get your home looking beautiful again.
1. Before Filing a Claim
Take pictures of the damage and document your loss. Call Midwest Reconstruction & Remodeling to arrange a free consultation with one of our storm damage consultants. We'll inspect your property and estimate the cost of repairs.
2. Filing a Claim
Submit your claim to your insurance provider per their guidelines. An adjuster will inspect your property and make an offer for repairs.
3. Meet with the Adjuster
Ensure that your contractor is present during the inspection. You can maximize your claim value by engaging an experienced and professional company while avoiding negative interactions.
4. Approval of Claims
After receiving an adjuster's offer and accepting your claim, review the policy with our team. This eliminates potential disputes and ensures a seamless restoration process.
5. Restoration Work
Our team of restoration experts will use the best materials and craftsmanship to get your property back in shape. We'll complete the work on time and within budget, ensuring your property is safe, secure, and beautiful.