Featured Construction and Remodeling Projects
When you need a reliable remodeling and construction service, you can count on our experienced team to get the job done right. Our experts in roofing, siding, gutters, and storm damage use the highest quality materials to ensure a perfect installation every time. Our construction and remodeling projects are second to none.
At Midwest Construction and Remodeling, we pride ourselves on our integrity, innovation, and workmanship.
Integrity
Integrity is an essential aspect of our operations. We are committed to being honest, transparent, and reliable in all our interactions with clients, suppliers, and partners. This ethical approach is the foundation for building long-lasting relationships and turning our first-time customers into lifelong clients.
Innovation
Innovation is at the heart of our success. We constantly search for and adopt the latest techniques, technologies, and materials to improve our services and meet the evolving needs of our clients. By staying ahead of the curve, we ensure that the solutions we provide are not only in line with industry standards but exceed them by a considerable margin.
Workmanship
Workmanship is the cornerstone of the excellent results we deliver. Our skilled team, backed by extensive training in their respective areas of expertise, consistently provides high-quality work. With meticulous attention to detail, we ensure that the final product is not only visually appealing but also built to last.
Choose us for your next project and experience the difference for yourself. Our company's remodeling and construction services go beyond just enhancing your property's aesthetic appeal; we focus on improving its overall value, functionality, and comfort.
Project Gallery
To see some of our construction and remodeling projects, browse the gallery below. We are proud of our work and would love to show you what our team is capable of!If you're ready to start on your next project, we're here to help. Reach out today for more information about our services or to schedule a free consultation.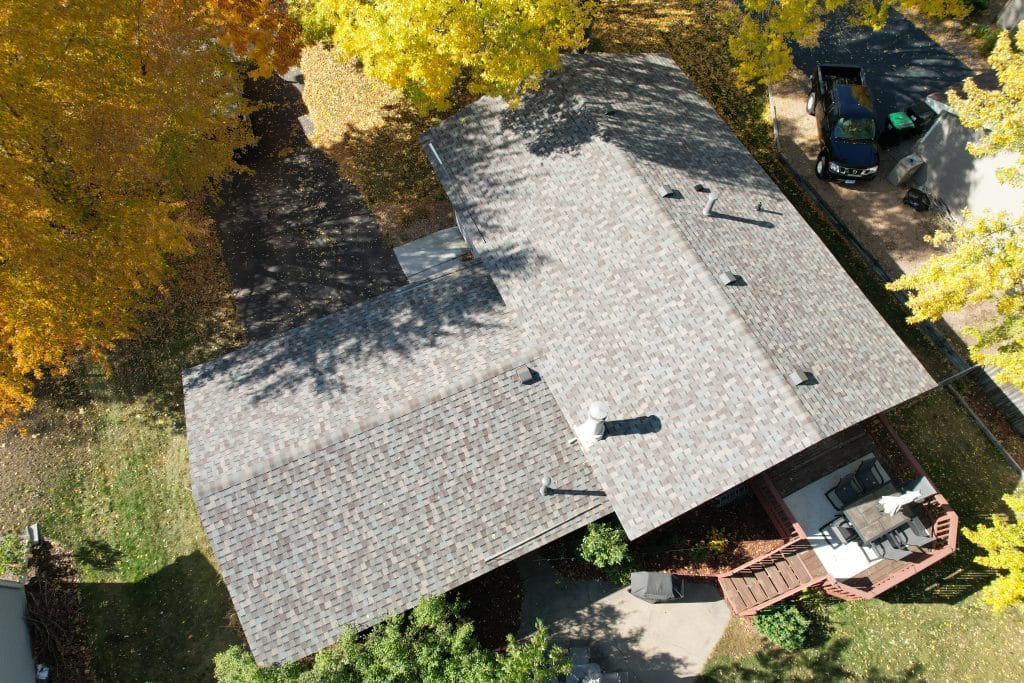 Atlas Pristine Pinnacle Majestic Shake Shingles
Coon Rapids, MN
Atlas Pinnacle Pristine Majestic Shake Shingles
Otsego, MN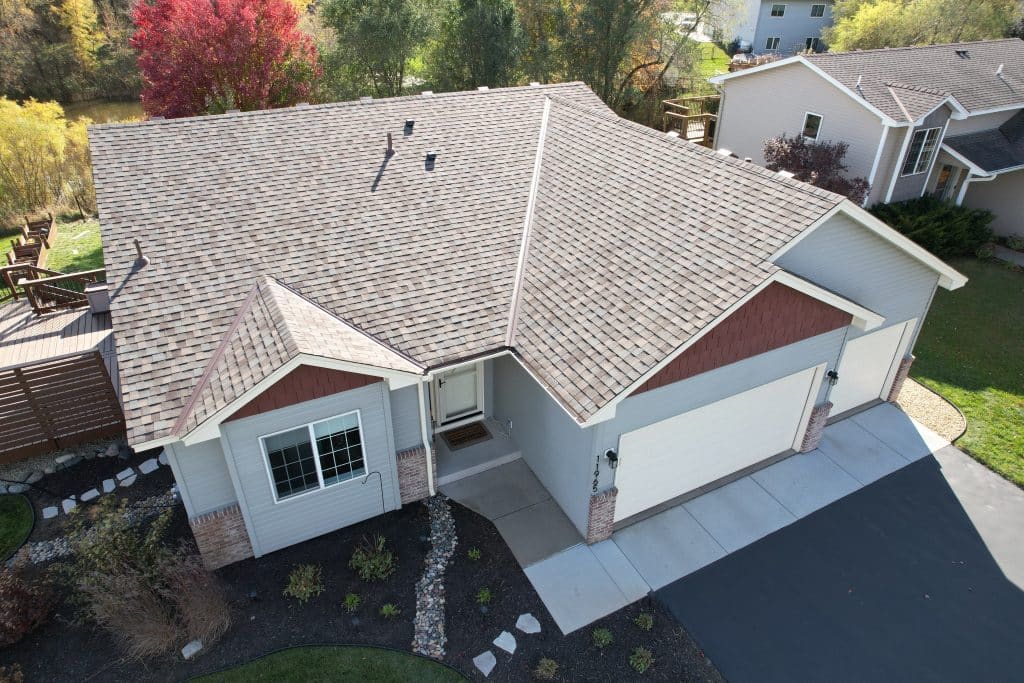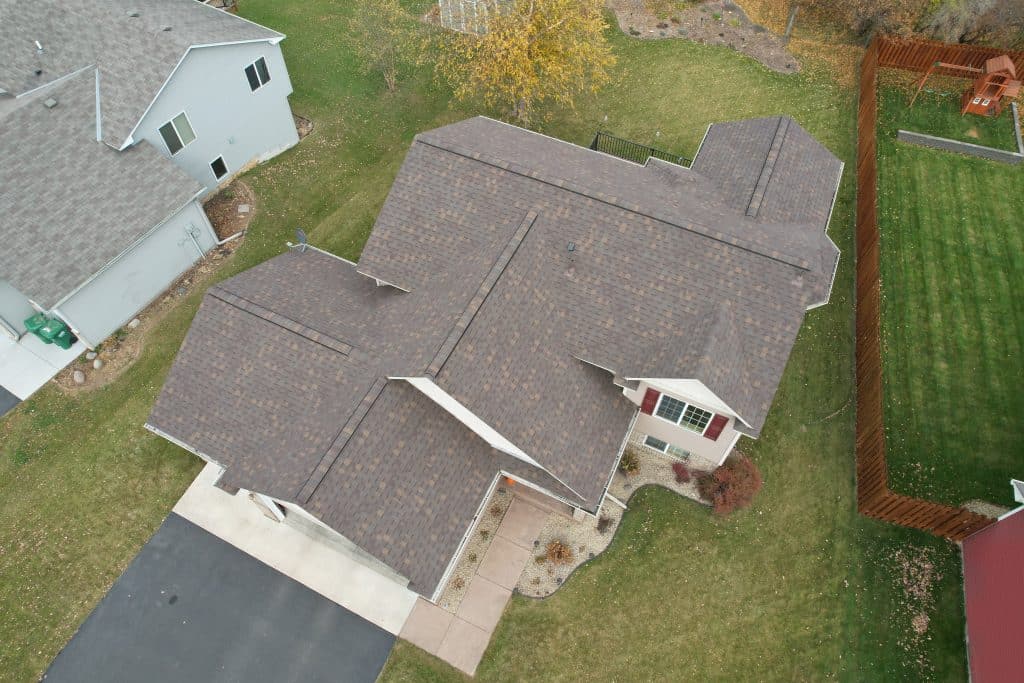 Atlas Pinnacle Pristine Heather Shingles
Otsego, MN
Certainteed Landmark Pro Colonial Slate Shingles
Gutters
Gutter Guards
Eden Prairie, MN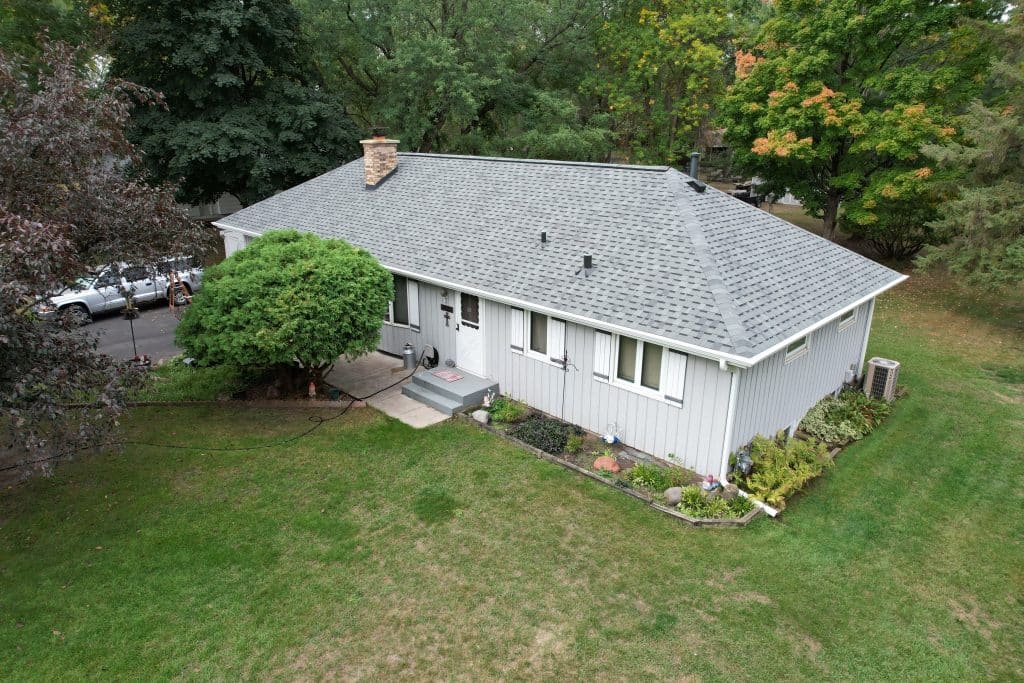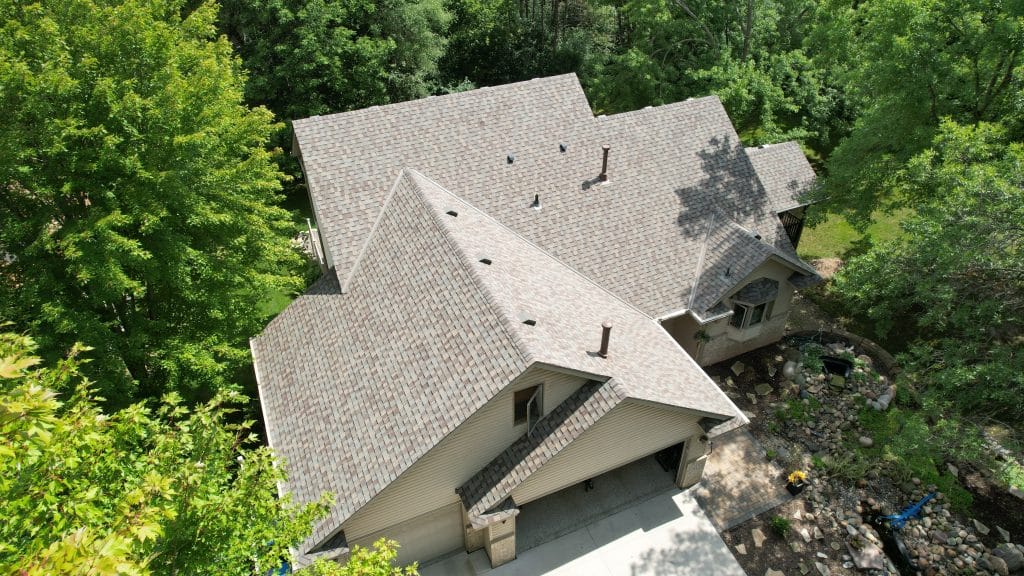 Certainteed Landmark Pro Weatherwood Shingles
St. Paul, MN
Certainteed Landmark Shenandoah Shingles
Maple Grove, MN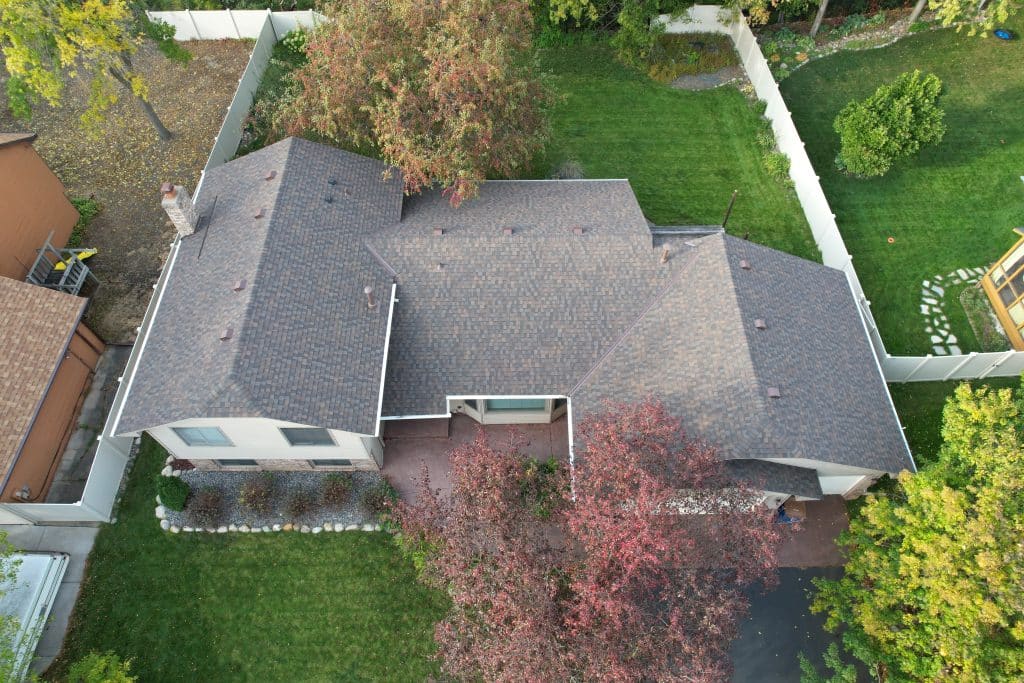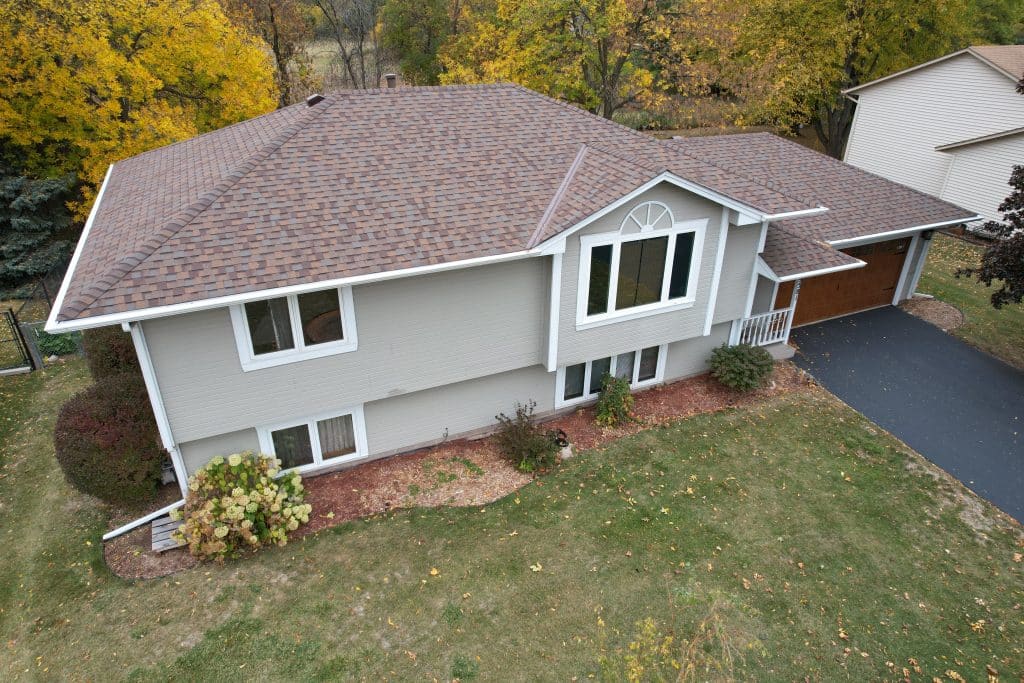 Certainteed Landmark Pro Heather Blend Shingles
Maple Grove, MN
GAF Timberline HDZ Charcoal Shingles
Roseville, MN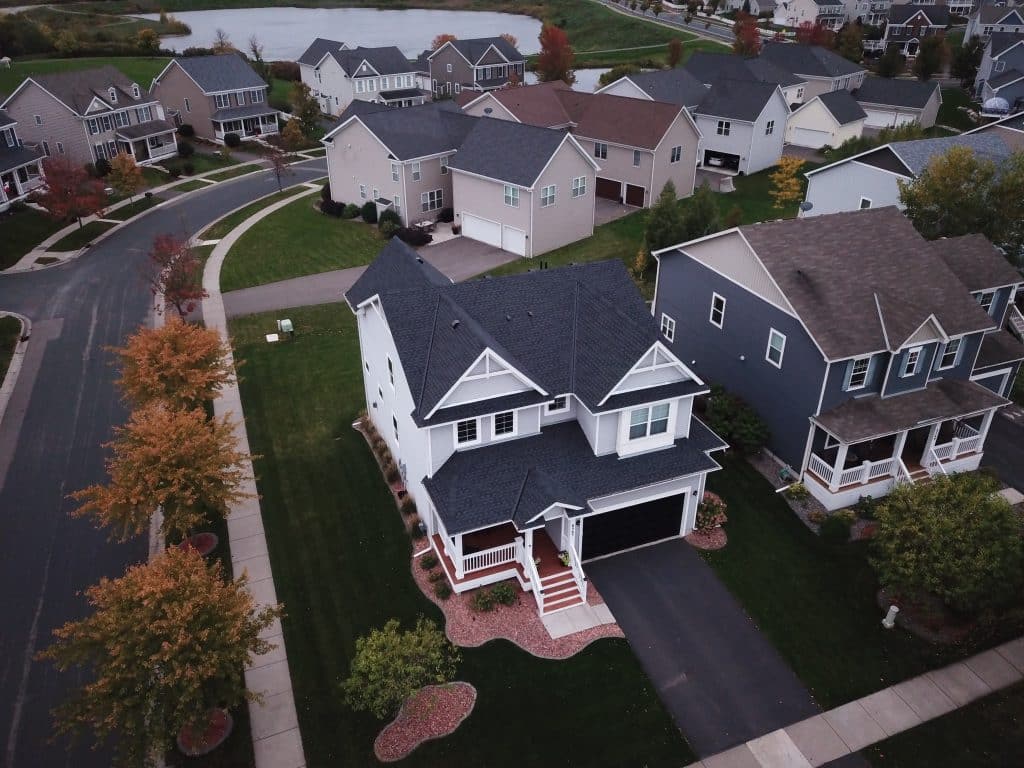 GAF Timberline HDZ Charcoal Shingles
Refinished Deck
Painted Garage Door
Maple Grove, MN
GAF Timberline HDZ Barkwood Shingles
Mastic Carvedwood44 Rugged Canyon Vinyl Siding
Seamless Gutters
Provia Windows
New Garage Door & Service Door
Brooklyn Park, MN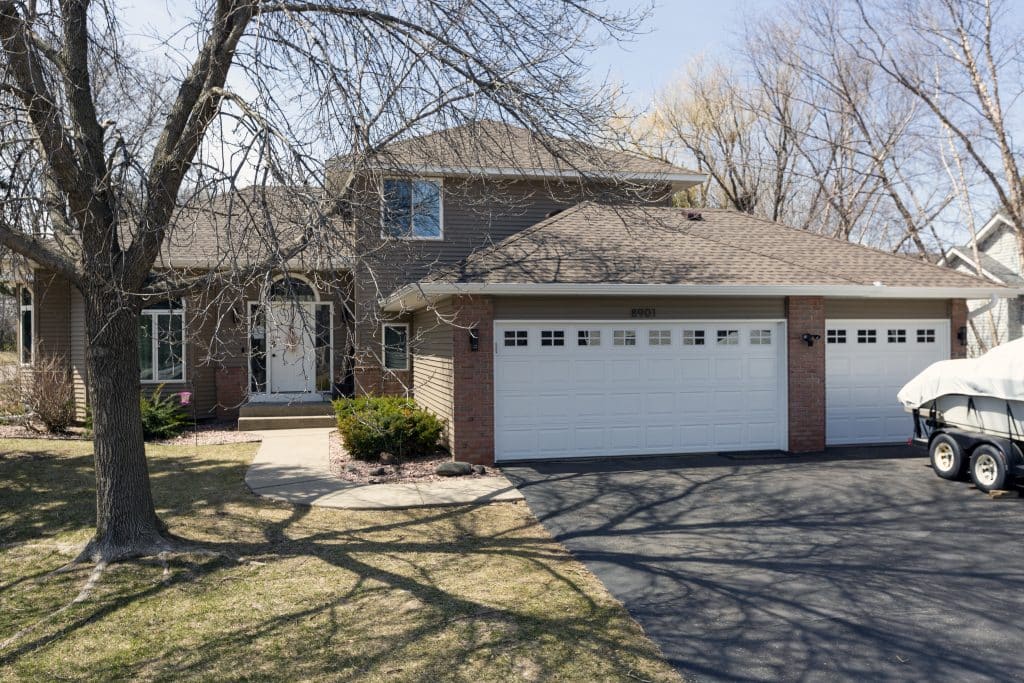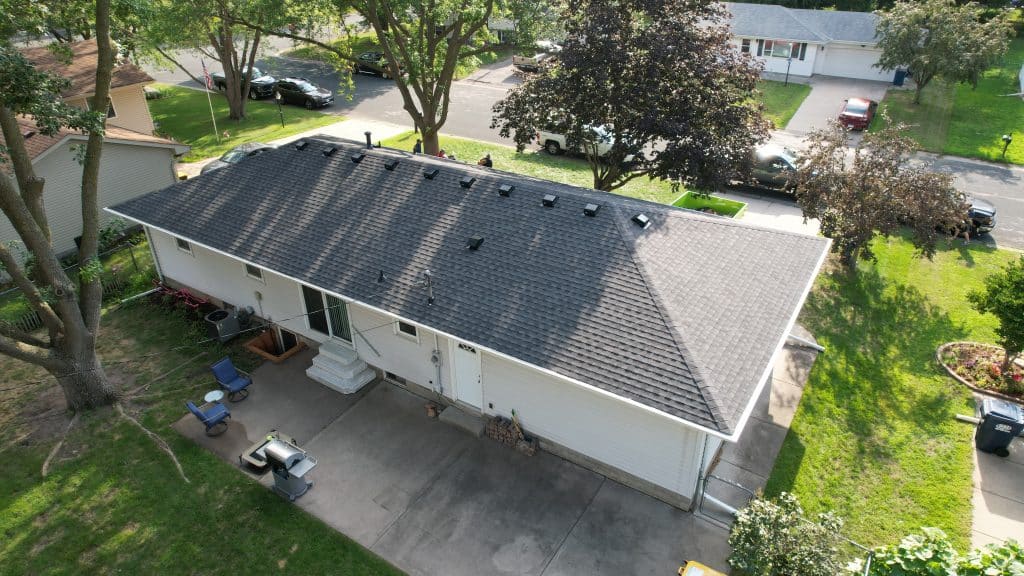 GAF Timberline HDZ Charcoal Shingles
Shakopee, MN
Owens Corning Duration Terra Cotta Shingles
Maple Grove, MN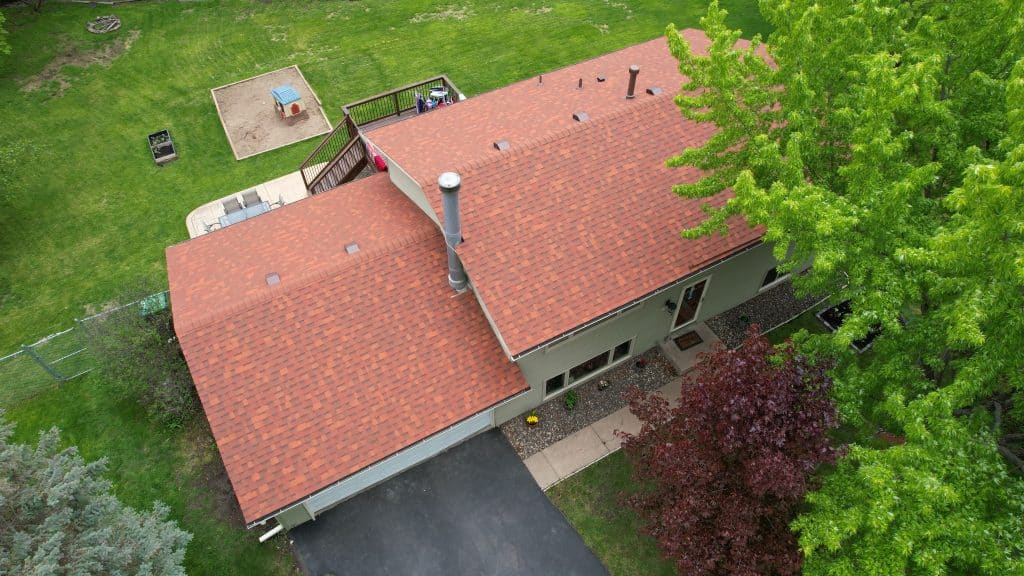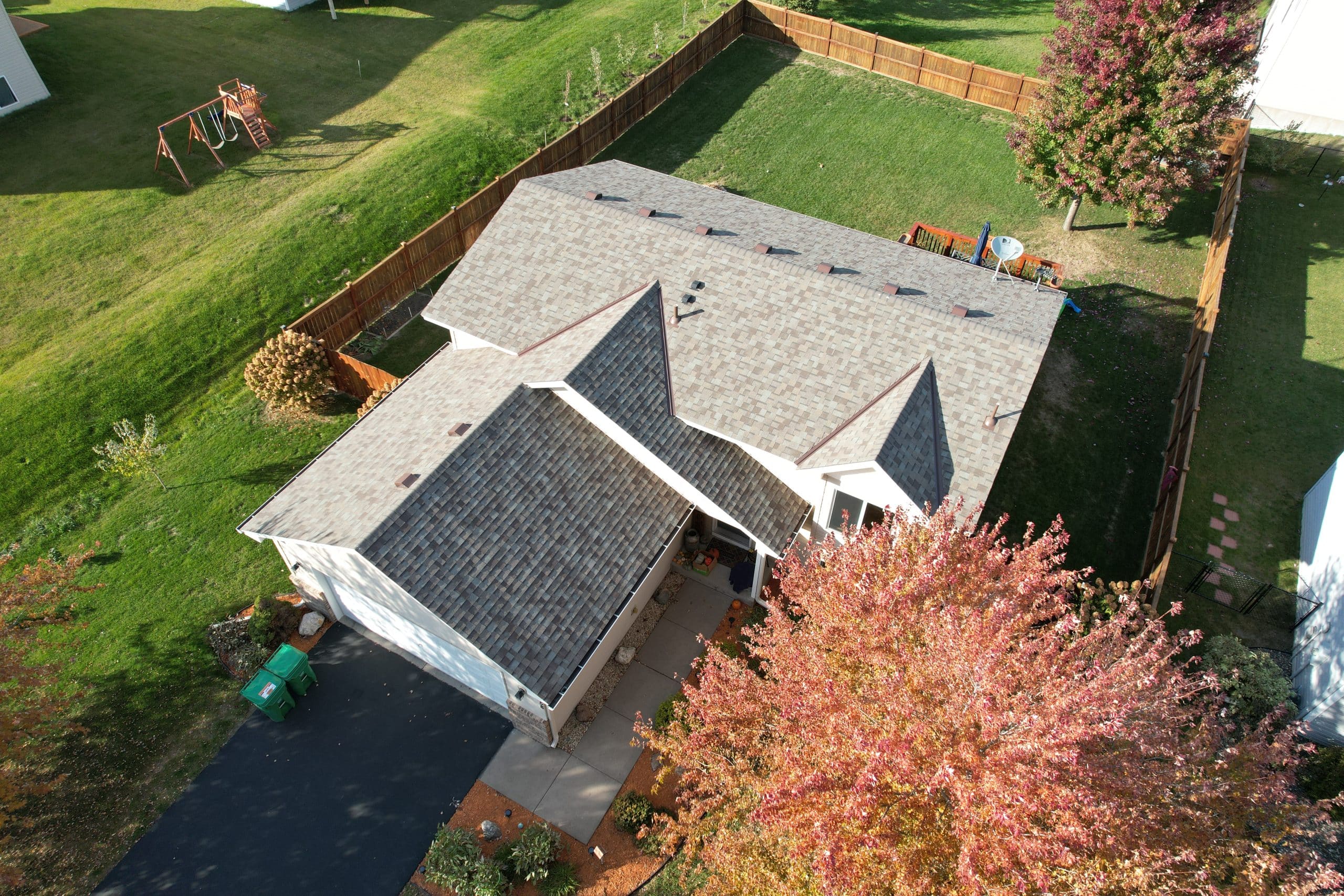 Owens Corning Duration Driftwood Shingles
Albertville, MN
Owens Corning Duration Driftwood Shingles
Maple Grove, MN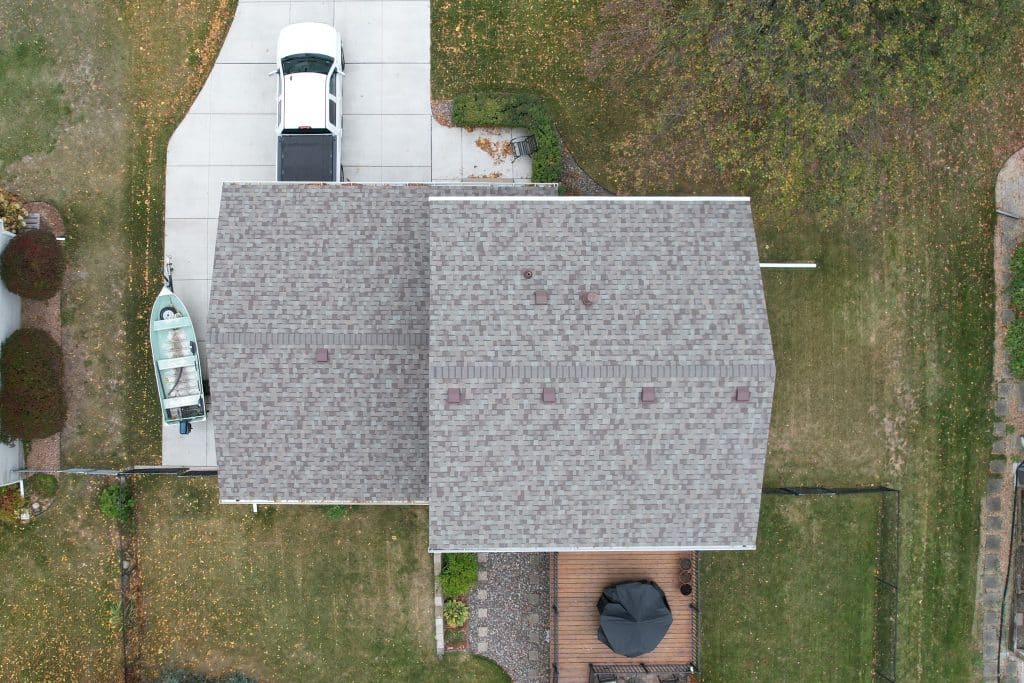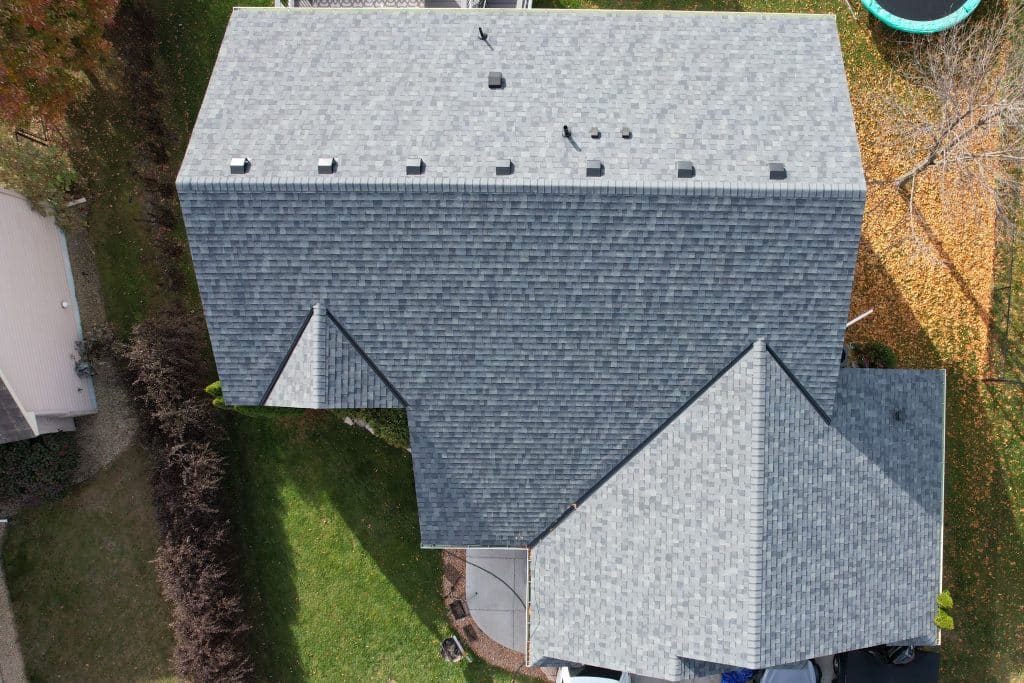 Owens Corning TruDefinition Duration Estate Gray Shingles
Albertville, MN