Siding Problems You Shouldn't Ignore
Even small siding cracks, discolorations, or tears can lead to moisture infiltration. Our team has the expertise to identify siding issues at a glance. We'll address the underlying issues and replace, repair, and install siding due to problems like:
Age or Wear and Tear
Sagging, chipping, cracking
Insect and Pest Infestation
Moisture buildup
Poor Installation Techniques
Failing Caulk and Flashing
Major Storm Damage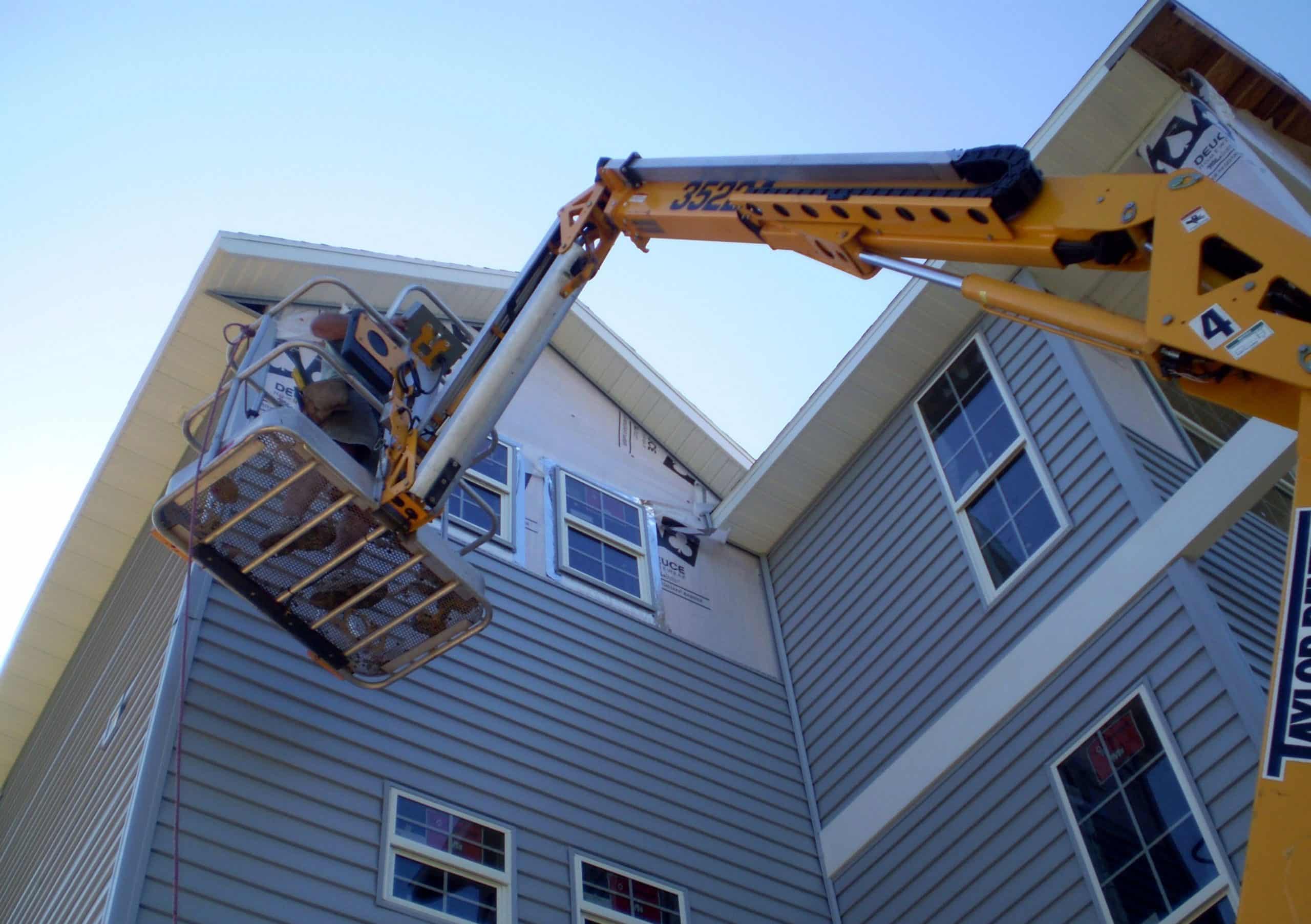 Why Homeowners Trust Our Service
With roots in the Midwest, we understand the unique needs of this region's weather patterns. Our team stays ahead of building codes, industry standards, and safety protocols. From product selection to installation, we provide solutions that address your specific challenges, including:
Using the highest-grade materials and tools

Performing safety checks to ensure job site integrity

Ensuring the highest level of craftsmanship

Providing quality installation and repair services

Excellent warranties for all materials and labor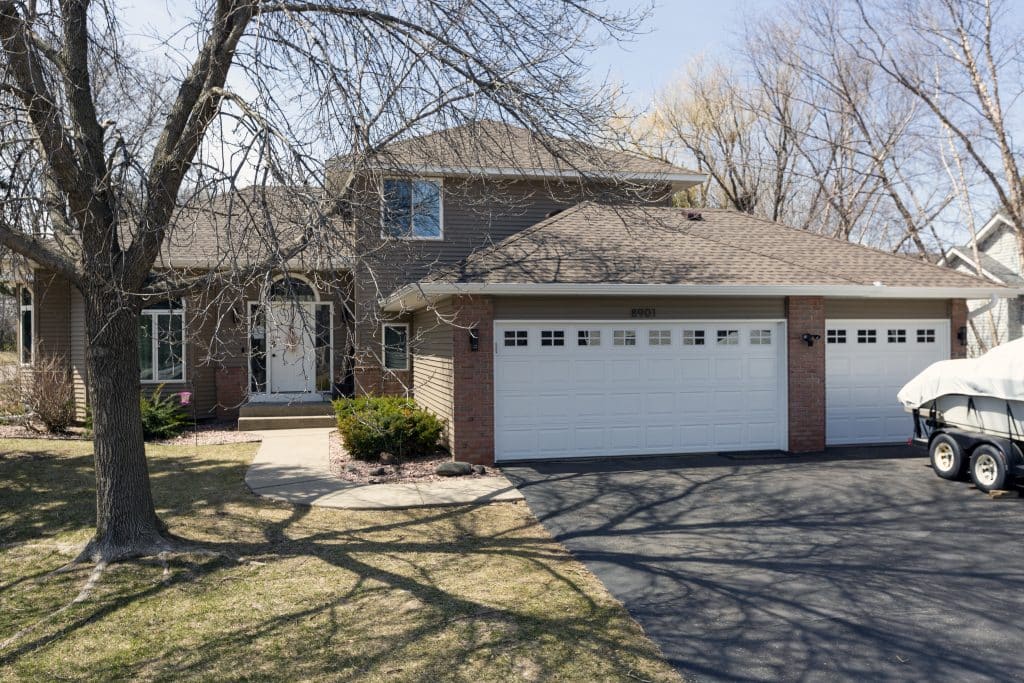 Types of Siding We Install
Select from options fit for any budget, aesthetic, or performance requirement. We're proud to offer the following:
Vinyl Siding
This durable material resists rot, fading, and insect damage and is suitable for residential and commercial buildings.
Wood Siding
Wood siding is long-lasting and attractive. You can also paint or stain it to create a unique look.
Fiber Cement Siding
A durable, low-maintenance option that's easier to install and more affordable than wood.
Aluminum Siding
This lightweight material is resistant to rust, fading, and moisture-related issues. Minimal upkeep is needed.
Steel siding
Extremely durable, can stand up to harsher climates, and is available in various colors.
Deciding to replace your siding is a big decision.
Knowing the steps Midwest Construction and Remodeling takes might make you more comfortable with your decision.
7 Steps to Siding Success
We follow a step-by-step process to ensure excellent results. Here's what you can expect:
Step 1: Initial Consultation
We'll meet with you to discuss your needs, look at the condition of the existing siding, and set expectations.
Step 2: Prepare the Jobsite
Our crew rips out the existing siding and prepares the structure for installation. We take precautions such as installing house wraps and taping seams to ensure zero damage to your property.
Step 3: Installing the New Siding
Your new and improved siding will be in place, with the edges sealed tightly. No guttings or nails are exposed.
Step 4: Final Inspection
Our team conducts a final rundown, testing for air and water tightness and other issues. We'll make sure you're satisfied before we finish the project.
Step 5: Cleanup and Disposal
You'll enjoy a clean and tidy property, just as it was when we arrived. All debris, including packaging, is removed from the property.
Step 6: Follow-Up and Warranty
We provide unbeatable warranties on our labor and materials and will come back to address any issues that may arise.
Step 7: Enjoy Your New Siding!
Now you can enjoy the improved look and performance of your siding. Reap the long-term benefits, including lower energy bills and enhanced curb appeal.
Frequently Asked Questions
When should I replace my siding? 

Look for signs of failure, such as peeling paint, warped boards, and loose seams. Call Midwest Construction & Remodeling immediately to address urgent concerns and avoid costly repairs down the road.
Which type of siding is best for Minnesota homes?

Fiber cement siding is ideal for Minnesota's climate. It can withstand this region's drastic temperature changes and heavy precipitation.
Why should I replace my siding? 

Replacing your old, worn-out siding can improve the look and value of your property. It also reduces energy bills, improves insulation, and protects your home from the elements.