Oleg S
Having grown up in a family with a long history in construction, it was natural for Oleg to focus his career in interior and exterior remodeling. Construction projects can seem daunting and strenuous but drawing on more than 15 years of experience in the field, he has been able to provide an unmatched experience for hundreds of clients, so that their projects are able to be completed without that headache and stress. Oleg brings in-depth knowledge, integrity, and thoughtfulness to his role as CEO. Born in Ukraine, and immigrating to the US in 1995, Oleg has been involved in numerous programs with his community and church. Serving both has led him to create a company with the trust of those around him.
---
Ilya K
Ilya has been swinging a hammer ever since his Dad let him help on the remodeling projects. With over 10 years of construction experience and graduating from Dunwoody College's Architectural program, he brings a wealth of hands-on knowledge to every client's home. Every remodel and restoration project has an overwhelming amount of moving parts, all requiring diligent attention. Drawing on his experience serving his local community and church being event coordinator, Ilya makes sure each project gets done within budget, on-time, and stress free for the client.
---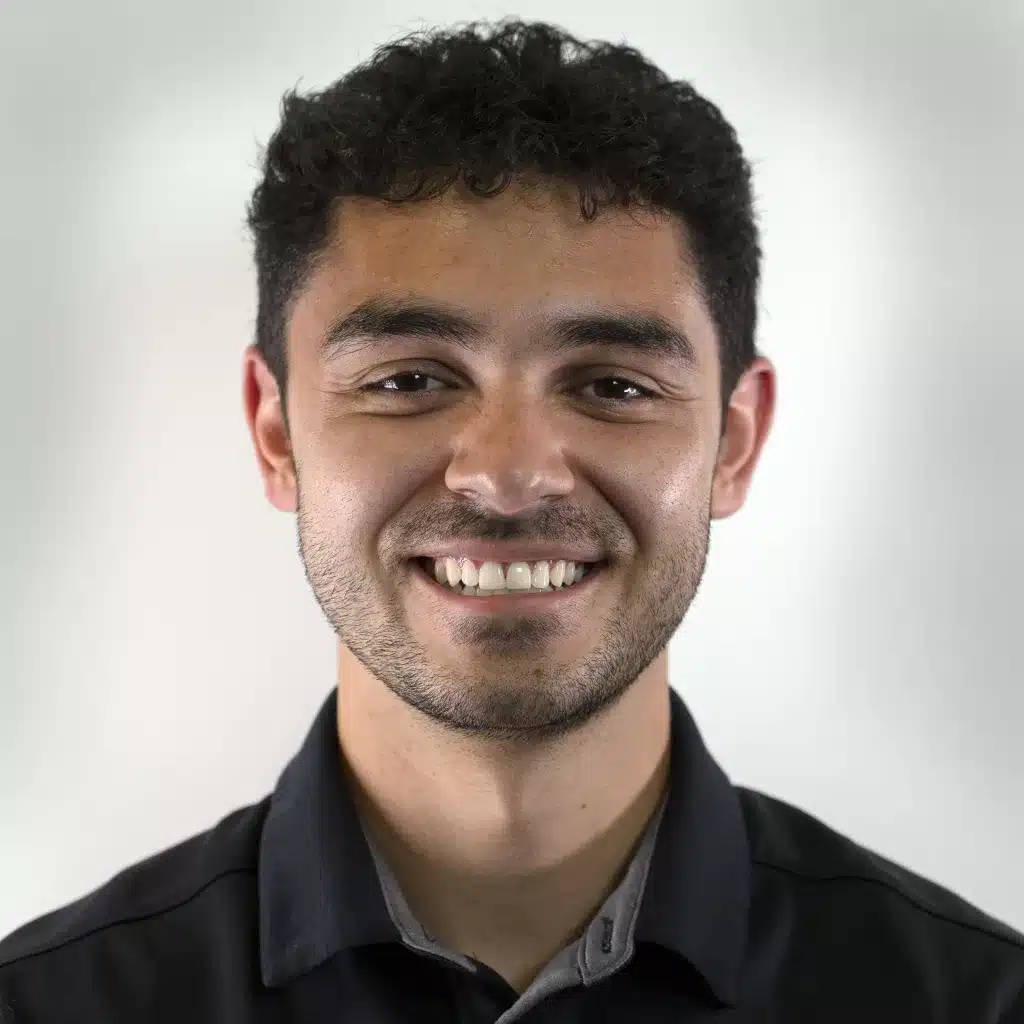 Oscar H
Project Manager
Your project will require plenty of moving parts to make sure your home is made whole again. Oscar will be there every step of the way to ensure that process is seamless. He is the main point of contact during the construction period and handles scheduling and quality control. Fluent in both English and Spanish, he seamlessly bridges linguistic boundaries, ensuring clear and perfect communication with our diverse clientele.
---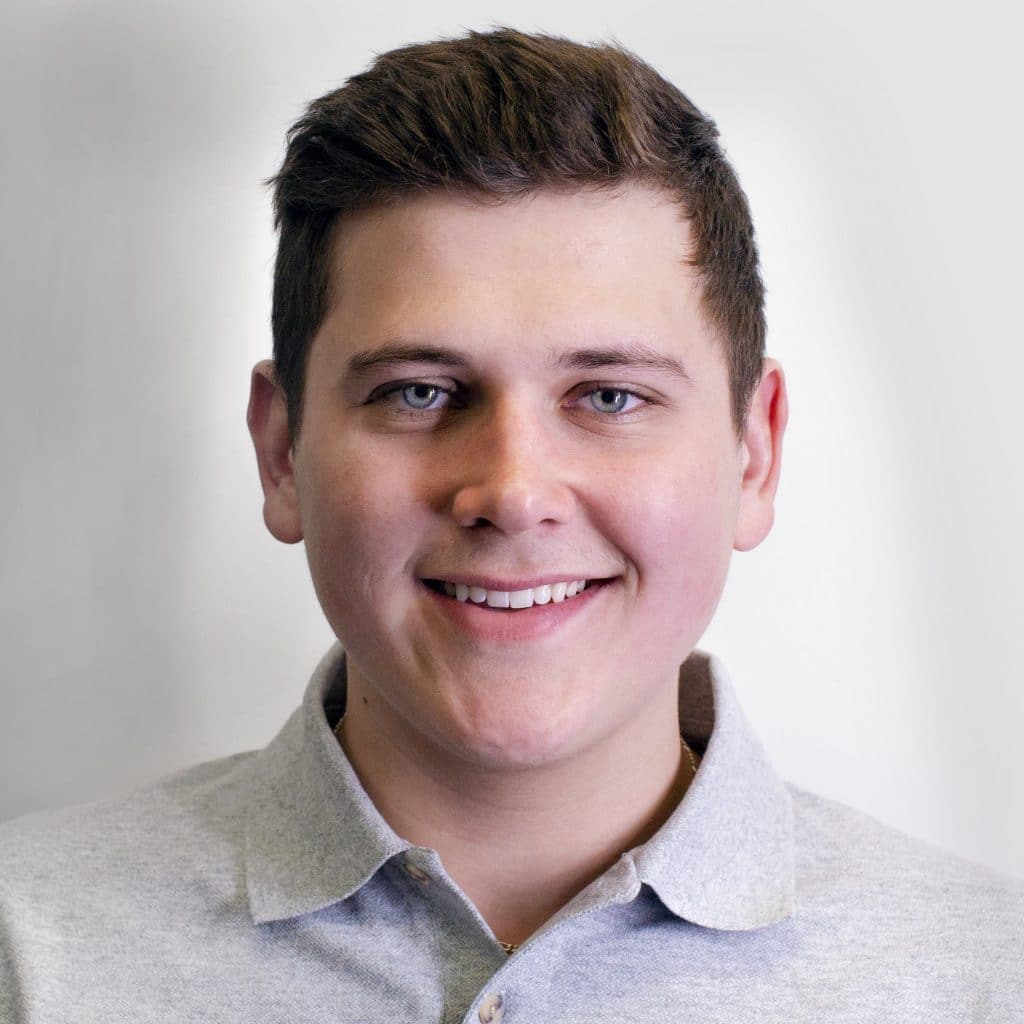 David Z
Lead Field Representative
With years of experience in exterior restoration, David will guide you through the process of an insurance claim and make sure you are provided with our best service. He will keep you updated every step of the way. Being a youth leader at his local church, David is quick to solve problems and exercise new ideas.