Roof Damage We Service
Minnesota's extreme weather conditions put a strain on any roofing system. Between the heavy snow and scorching summers, Elk River roofs need specialized attention.
Our Elk River roofing experts can keep your home comfortable and protected against the elements all year round. We provide repair and replacement services for all roofing types, including shingle, metal, and flat roofs.
Our team can handle any job, big or small, including:
Hail, wind, and storm damage
Leaking roofs
Missing, cracked, or broken shingles
Damaged flashing and support beams
Weak spots or sagging
Water damage
General wear and tear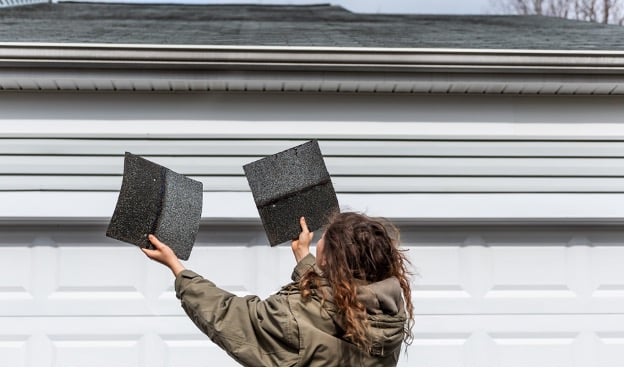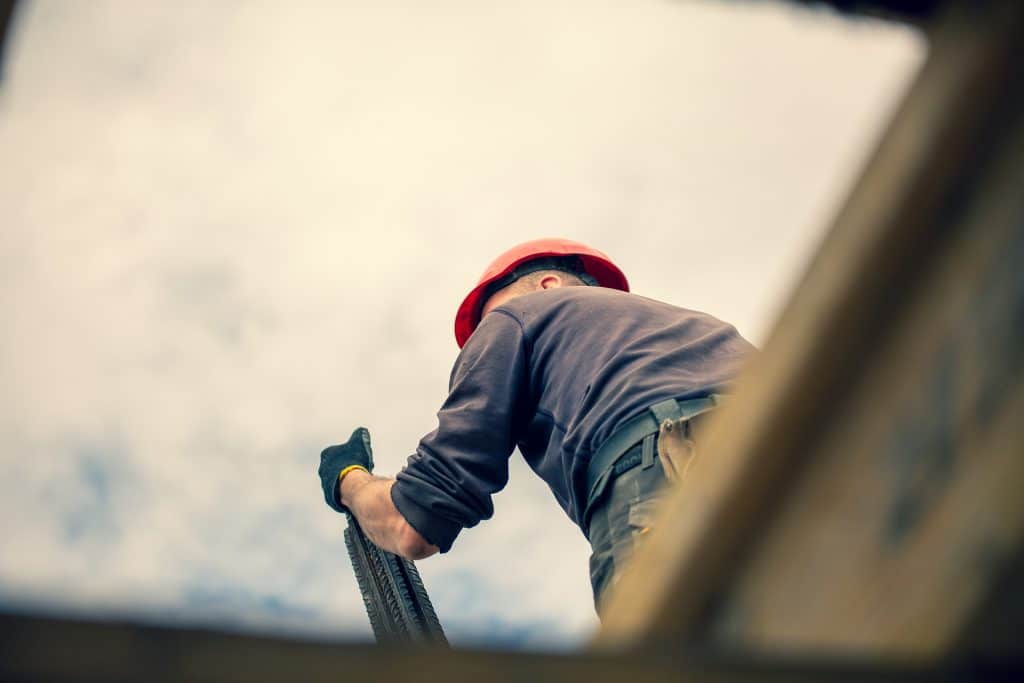 Why Choose Our Elk River Roofing Experts
From urgent repairs and replacements to restorations – our Elk River experts provide top-notch service at competitive rates. We boast a long list of satisfied customers and a portfolio of successful projects with our fast turnarounds and quality craftsmanship.
Professional Workmanship: Projects completed within specified time frames and budgets.
Experienced Crew: Each roofer is highly trained, licensed, and vetted for quality work.
Premium Materials: Materials are directly sourced from leading, trusted manufacturers.
Free Consultation: Get an honest opinion on the best roofing solution for your home or business – no strings attached.
Below are seven steps that every good roofing company should follow in replacing your old roof with a brand new one

!
(FYI: Midwest Construction and Remodeling follows these)
7 Easy Steps to a Better Roof
We make the installation, repair, and replacement process as easy as 1-2-3.
Step 1: Pre-Planning
We'll "size up" your roof – its size, shape, and contours to identify the best approach and gauge the amount of material needed for the job. Based on these factors, we'll provide a free, no-obligation quote, so you know what to expect.
Step 2: Preparation & Removal
Trust us to remove your existing roofing system and prepare the area for installation. This involves removing debris, laying tarps, and setting up scaffolding to prevent damage to your property.
Step 3: Installation
Finally, we install the new roofing system and make sure everything is in place. We'll also inspect for leaks or weak spots before sealing off the edges with flashing and trim. Our crew adheres to strict safety standards when installing shingles and other building materials.
Step 4: Clean Up & Disposal
We remove yard debris, construction waste, and old materials from the property. Our crew cleans up any mess and recycles reusable materials.
Step 5: Final Inspection
We perform a final inspection of the roof to ensure it is secure against leaks and other forms of damage. We provide written documentation outlining any repair or replacement jobs.
Step 6: Warranty
Receive a no-hassle, transferable warranty for new roofing installations and repairs. We'll also inspect your roof yearly to ensure it remains in tip-top condition.
7. Cleanup & Final Inspection
No job is truly complete until all waste is removed from the site. Midwest Construction and Remodeling will dispose of it all and does not expect the homeowner to do so in his/her trash can. Rolling, wheeled magnets can be used to scour the perimeter for any loose nails. A final inspection of the work and the site is the last step.