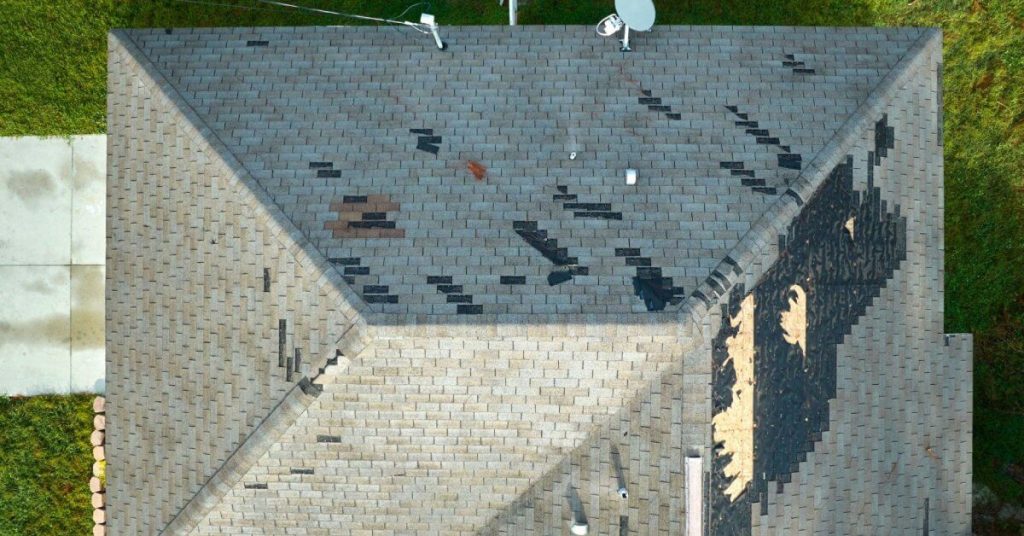 Until today, Hurricane Katrina remains the costliest hurricane recorded in U.S. history, with an estimated damage of $161 billion along the U.S. Gulf Coast. According to World Vision, the hurricane destroyed around 350,000 vehicles, 2,400 ships and vessels, and more than 850,000 homes.
Storm damage can wreak havoc on homes and businesses, causing significant damage to property and posing a threat to the safety of occupants. When such damage occurs, it's important to take timely action to minimize the impact of the storm and prevent further damage. One of the best ways to do this is by hiring a professional storm damage repair service, especially if you're around Minnesota.
Let us delve into the advantages of enlisting the help of a professional storm damage repair service.
Expertise and Experience of Professional Storm Damage Repair Services
Expertise and Experience of Professional Storm Damage Repair Services
Repairing storm damage requires specialized knowledge and skills. Professionals know how to assess the damage and determine the best action. They are equipped with the necessary tools and equipment to handle complex repairs and damages, such as water damage, structural damage, and electrical damage.
Professionals acquire and develop these skills through extensive training and experience. They stay up-to-date with the latest technologies and techniques, allowing them to provide top-notch services. Additionally, their experience working with insurance companies can help you navigate the claims process, ensuring you receive the compensation you deserve.
On the other hand, DIY repair attempts for storm damage can often lead to worsening damages and costly mistakes. For instance, using the wrong cleaning products or methods can cause permanent damage. Failing to dry out your property thoroughly after water damage can cause mold growth, which poses health risks to occupants. Attempting to fix electrical damage without the proper knowledge and tools can result in electrocution, fire, or other hazards.
Benefits of Hiring Storm Damage Restoration Experts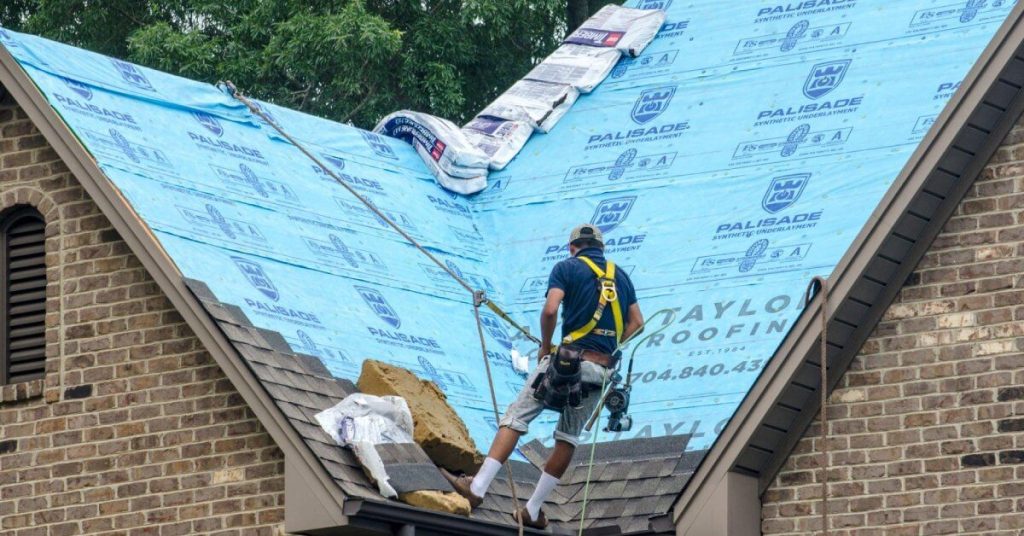 You get fast and efficient service.
Professionals respond quickly to emergencies, which is crucial in the aftermath of a storm. With the necessary equipment, tools, and personnel, professionals can quickly respond to emergencies, mitigate damage, restore your property to its pre-loss condition, and ensure that your property is safe to occupy.
They have safe practices.
Storm damage repair can be dangerous, especially if it involves structural damage or electrical damage. Professionals follow safety protocols and use appropriate safety gear during storm damage repair to work safely in hazardous conditions and ensure the safety of everyone involved.
It's cost-effective.
Although initially costly, hiring professionals can save money in the long run by identifying hidden damage and addressing it upfront to prevent expensive repairs down the line.
They provide peace of mind.
Hiring experts can give you peace of mind knowing that experienced professionals are handling the repairs, allowing you to focus on recovering from the storm and getting back to your normal life.
Trust Midwest Construction & Remodeling for Quality Storm Damage Repair in Minnesota
Getting a professional storm damage restoration service is the best way to mitigate the storm's impact and ensure that your property is safe to occupy. Professionals have the expertise, experience, and equipment to handle emergencies of any size or complexity. They offer fast and efficient service, safe practices, cost-effective solutions, and peace of mind amidst traumatic storm damage.
Midwest Construction & Remodeling is your reliable and expert solution for efficient storm damage repair services in Minnesota, whether it's damage to your roof, foundations, gutter/siding, or interiors. Our storm repair contractors can bring immediate assistance no matter what weather affected your home. Call us at 763-222-9698 or fill up our message form if you need help with storm damage.